The nidaplast concept
Thermoplastic honeycomb was born from the crossing of a material (plastic) and a structure (honeycomb) as part of an innovative research in the 1980s, in order to obtain resistant and very light materials. This invention aimed to democratize a technology already used in aeronautics: honeycombs used as structural panel cores.
Nidaplast is proud to be at the origin of the integration of this technique to structures such as boating, building, industrial equipment... Today nidaplast has a return of several million m2 of products sold worldwide and used as composite material for structural lightweighting.
Very quickly, the polypropylene honeycomb showed significant potential in other areas of application including as blocks or honeycomb panels for rainwater retention, lightened backfill but also to reinforce and stabilize soils.
A concept that has become industrial
In order to constitute a product associating high resistance and low weight, nidaplast developed an extrusion process allowing to produce in an economic way and in great quantity of blocks, modular plates or honeycomb plates. A high-performance production method obtained as early as the mid-1980s. Thus becoming the designer of the real honeycomb extruded in polypropylene, nidaplast honeycombs does not stop evolving its concept.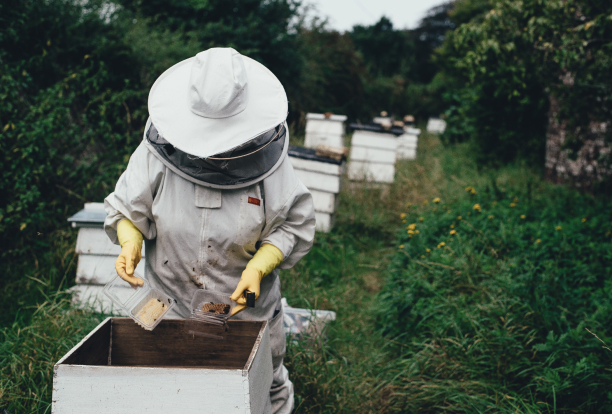 Key dates of the Nidaplast company
1984
INDUMAT company founded, launching the first extruded polypropylene honeycomb
1985
INDUMAT becomes INDUPLAST
1986
1st polypropylene honeycombs for the manufacture of structural sandwich panels
1st blocks and plastic honeycomb panels for rainwater storage
1987
INDUPLAST is bought by Eternit.
1992
INDUPLAST depends directly on the Etex group.
1995
1st system on stormwater treatment by modular plastic blocks.
2000
ISO 9002 certification for quality.
2001
INDUPLAST becomes nidaplast® honeycombs.
2002
1st DNV naval approval for a honeycomb.
2003
ISO 9001 version 2000 certification.
2004
ISO 14001 certification.
2006
OHSAS 18001 certification for safety.
2009
Renewal of QSE certifications.
2009
Nidaplast® honeycombs becomes nidaplast.
2014
Launch of a stormwater storage and drainage product using the injection technique: AZbox.